Realistic Mist Tutorial


(http://www.pixel2life.com/viewtutorial/94368/realistic_mist_tutorial/)




Realistic Mist Tutorial



Build Beautiful Buttons


(http://www.pixel2life.com/viewtutorial/94372/build_beautiful_buttons/)




Build Beautiful Buttons



Web 2.0 Button Tutorial


(http://www.pixel2life.com/viewtutorial/94386/web_2_0_button_tutorial/)




Web 2.0 Button Tutorial



Futuristic Button Design


(http://www.pixel2life.com/viewtutorial/94393/futuristic_button_design/)




Futuristic Button Design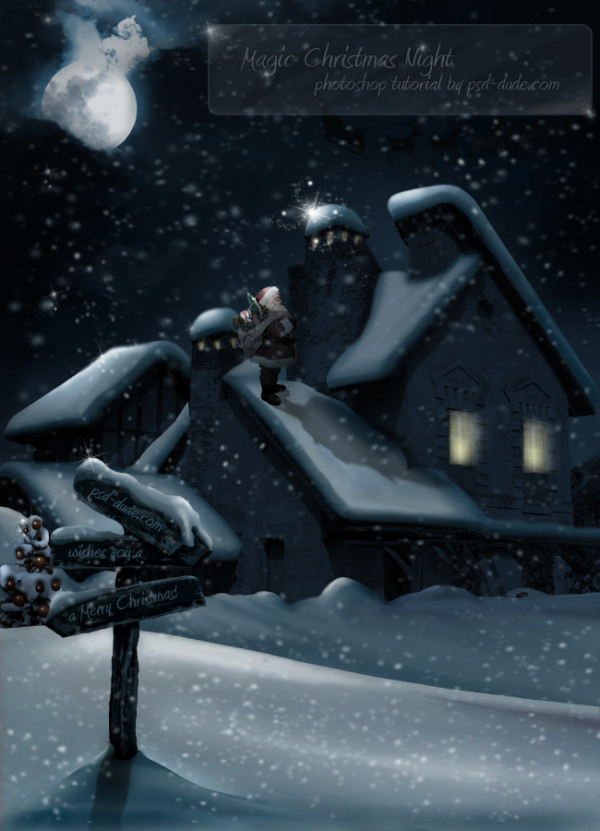 ---
Partner Links


Download free custom shapes from Custom Shapes for Photoshop.
Photoshop Tutorials from PSD-Dude.com
Photoshop Magazine Photoshop magazine with tutorials and tips.
OurTuts.com Photoshop tutorials and other graphical cool tips.

---
Photoshop Tutorials - tutorials for graphics editing, graphics effects, image manipulation. Learn how to use an application that is considered to be an industry standard for graphics proffessionals.
---
News
---
Most searched keywords
---